SOSA is a team of working scientists and STEM education facilitators who are dedicated to promoting scientific advancement for underserved groups in order to fuel future development.
Our mission is to connect scientists to stimulate progress through scientific output, and to provide exposure and training to young students so that they view science as accessible, as a career option, and as a practical tool in everyday life.
Access to our Annual Symposia
Membership in the SOSA community - inclusion in our database connects like-minded scientists and STEM personnel
Impact science policy & youth outlook
Facilitate opportunities outside of academia that utilize scientific training
Participation in hands-on workshops for students – STEM Talent Expansion through Promotion of Science (STEPS)
Community outreach sessions
Youth employability sessions & internship opportunities
STEM and Health course development
In just a few short years, SOSA has impacted thousands of students, hundreds of scientific and clinical personnel and dozens of teachers in the US, across the Caribbean and beyond. Help us to have an ever bigger impact!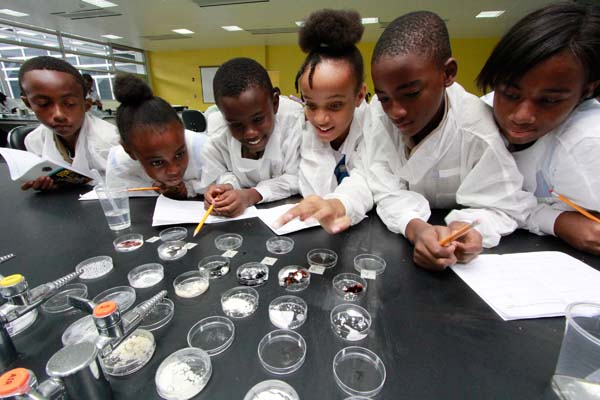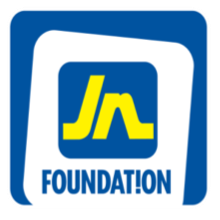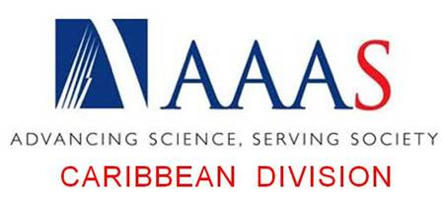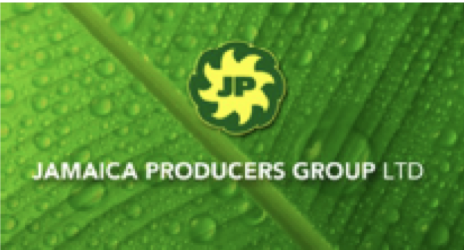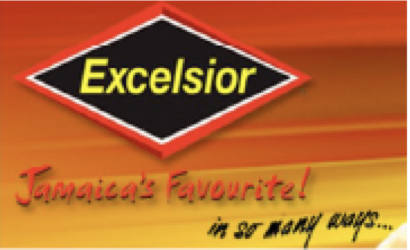 Distinguished Board of Advisors
Marcia Roye




Associate Dean, Faculty of Science & Technology, University of the West Indies

Paul Gyles




Dean, College of Natural & Applied Sciences, Northern Caribbean University

Wayne McLaughlin




Deputy Dean, Basic Medical Sciences, University of the West Indies

Michael Pepper




Director, Institute for Cellular and Molecular Medicine, University of Pretoria

Cordel Green




Executive Director, Jamaica Broadcasting Commission

Jayaraj Jayaraman




Professor, Biotechnology and Plant Microbiology, University of the West Indies, St. Augustine

Denise Eldemire-Shearer




Professor of Public Health and Ageing & Director of Graduate Studies and Research, University of the West Indies

Craig Fletcher




Associate Vice Chancellor for Research, University of North Carolina at Chapel Hill
Yasmin Hurd


Chair, Translational Neuroscience & Director of the Center for Addictive Disorders, Icahn School of Medicine at Mount Sinai

Carlos Torres-Ramos


Associate Professor, Department of Physiology, University of Puerto Rico

Earle Taylor


Honorary Consul for Jamaica in Namibia

Cliff Riley


Executive Director, Scientific Research Council

Courtney Betty


President & CEO, Timeless Herbal Care

Neville Graham


Director, Health Care Administration & Science Medicine,Head of School, Caribbean School of Sports Sciences, University of Technology

Alyse Courtines


VP, Client Services, MKTG

Michael Tonge


Partnership Director & Co-Founder, CLP Group LLC

Trevor Archer


NIH Distinguished Investigator & Chief, Epigenetics and Stem Cell Laboratory, NIEHS
Join a growing network of scientists from around the world to promote scientific advancement in developing countries, and to impact STEM education for underserved groups.